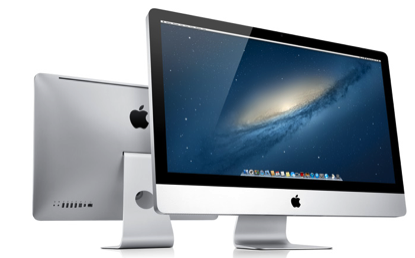 This Website Designed and Hosted by The Cracking Good Design Company 2014
GRAPHIC DESIGN
So what exactly is it? If something doesn't look right, it generally isn't.
We're here to improve what you look like in public. Think of us as a kind of a Gok Wan with nibs on. Whether you're starting a new business or looking for a facelift for your existing one, we're pretty good at coming up with something you'll like. We're committed Mac Users, so guaranteed to give you the latest in design technology, and beauty products..
Cracking Good Design offer a second-to-none, highly creative design and print service, which is fast, furious, efficient and cost effective. Everything you could possibly need is right here: Graphic Design, Web Design complete with dedicated server hosting, Facebook and Twitter business pages, high end litho print, Signs and Signage programmes including vehicle livery, shop fronts, windows, pavement 'A' boards and exterior lighting.
SOMETHING FOR NOTHING, WITH NO CATCH?
If we really can't get to what you want, we'll walk away...no charge for what we've submitted. (Long as you don't nip off and take the idea with you of course, as anything we design for you remains our intellectual ahem! property) That's how confident we are that you'll like what we produce for you.
We regularly ask ourselves this question: If we were starting up a business, what would we want from a Graphic or Web designer?
In three short words: Cracking Good Design. yep. that should do it.
We have lots of Design and Print experience –
we offer plenty of options with what we do. We hate the term 'A Wide Range'..but there's still no better term to describe it.
Whether it's Web Design, a new logo, Stationery, a leaflet, booklet, CD Cover, or exclusive promotional product, you can bet your bottom dollar we can get to the nub of what you're looking for.
This Website Designed and Hosted by Cracking Good Design 2016
Our unique approach is designing things ahead of the game. It doesn't matter if you're flying solo, have three people on your team, or a hundred people on the payroll.
We believe that people sometimes have an idea of where they want to go, but don't want to be charged for it before they have a chance to see something on paper. So that's what we do...in fact that's what we've always done since we started.
We'll be happy to design a logo on spec. with no cost on the design side until we can get to something that makes you want to go "Woohh!..that's exactly what we're looking for".
If we cant make you love something
we come up with at least you won't have spent anything finding out. If you have something you'd like us to come up with an idea for, why not call us on:
07956 562118
or email us at:
sales@crackinggooddesign.co.uk
We're on hand from 8.30am till 8.00pm. Monday - Friday and 9.00-1.30 Saturdays
A good strong logo and smart appearance is your way of saying
" Hi. I'm open for business, I've got just what you need right here".
OUR 'TRY BEFORE YOU
BUY POLICY IS REALLY A FREE PEEK AT YOUR NEW
COMPANY DESIGN...

PRINT
BROCHURES / LETTERHEADS / BUSINESS CARDS
LEAFLETS / INVOICES / COMPLIMENTS SLIPS ETC.
Any dude who spins you the urban myth that on line marketing has murdered print-on-paper in cold blood is ill informed and completely wrong.
Print is still a major way of advertising. Putting something in front of people that they may want to buy
is still an effective way of marketing, particularly in more rural areas.
We design and print interesting, sexy, informative, sometimes very unusual ideas for leaflets, brochures, and the ever faithful business card. A business card should be recognised as an important marketing tool and something exclusive looking will melt many a prospective customers heart. Be sure you're there to pick up the pieces, and offer a shoulder to design on.
Although we can organise short runs, we wouldn't normally print less than 500 of anything. But we may be able to offer you some alternative ways of making what you want to print more affordable. Always call us if you need help or advice on: 07956 562118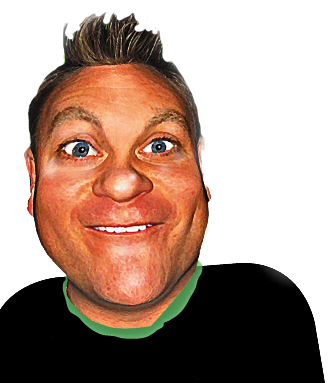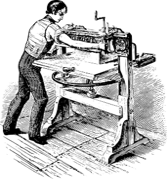 "We engaged The Cracking Good Design Company to redesign our logo, as they offer a service whereby they will create a logo free of charge for you, to see what they could come up with, if you didn't like what they produced, there was no charge. As it transpired the two designs they submitted were both really cool. Once we accepted the one we wanted, only then did we pay for it."
Fiona R.
Sevenoaks Weald, Kent
The machines have been upgraded, but the length of hair and width of the trousers remain largely the same.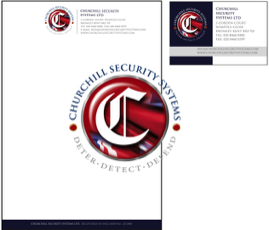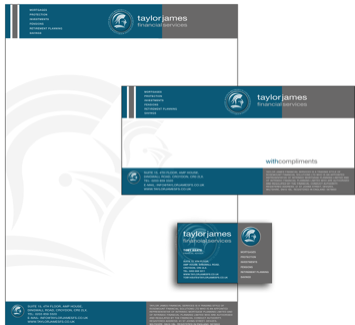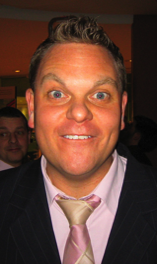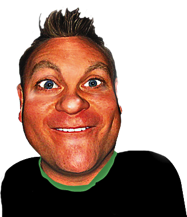 Bespoke Illustrations and Cartoons



THE CRACKING GOOD DESIGN COMPANY
Get your business biting!